Fresh Christmas trees can be crawling with spiders, mites and other bugs: What you need to know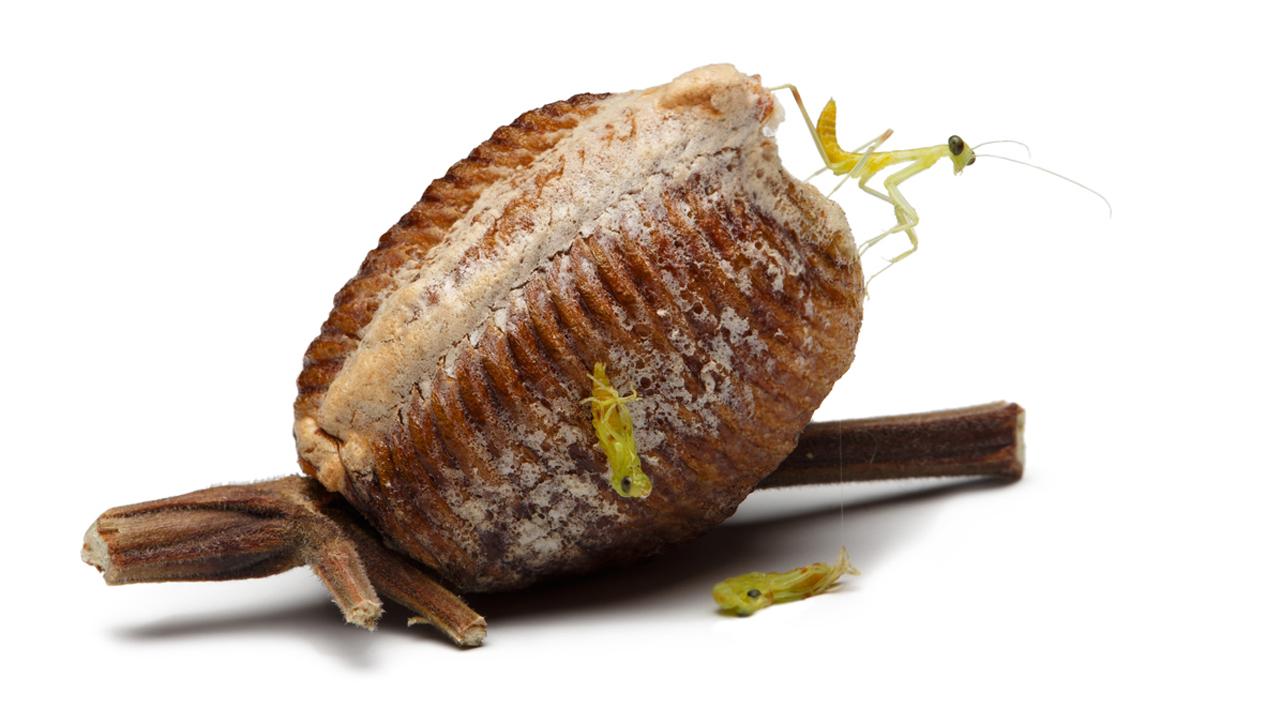 Some would argue there's nothing better than a live, freshly cut Christmas tree to bring joy and holiday spirit to your home ahead of the jolliest day of the year. The smell of fresh pine, the fun of picking out the perfect tree with your family and the colorful decorations — but there is a potential downside: insects.
These holiday staples can harbor certain insects such as mites and bark beetles.