Name a cockroach after your ex at this zoo to celebrate Valentine's Day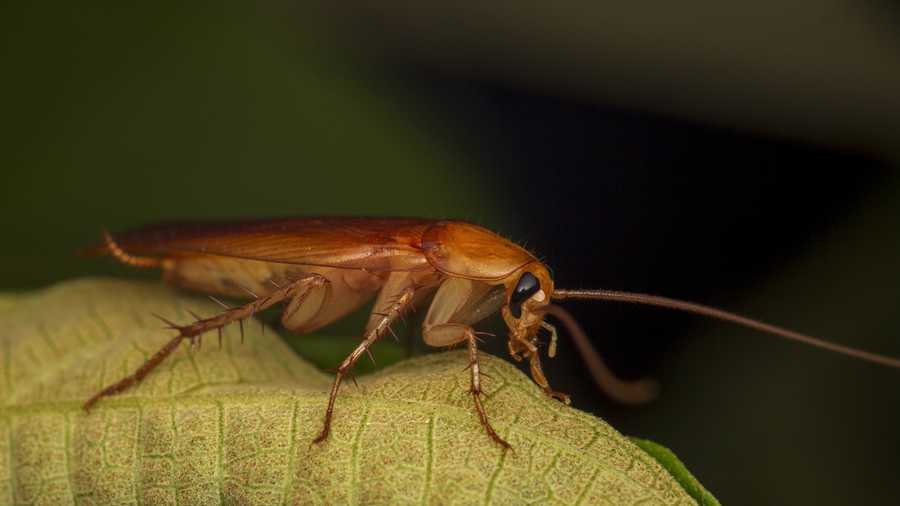 A conservation center outside of London has come up with a creative way to get back at exes who were pests.
The Hemsley Conservation Centre is offering the chance to "name a cockroach in honor of your, or your friend's worthless ex-'someone' on this special holiday of love," according to a Facebook post the conservation center posted last month.
It costs 1 1/2 pounds — about $2 — to name a roach and be emailed a digital certificate. That money will be used to fund various zoo projects.